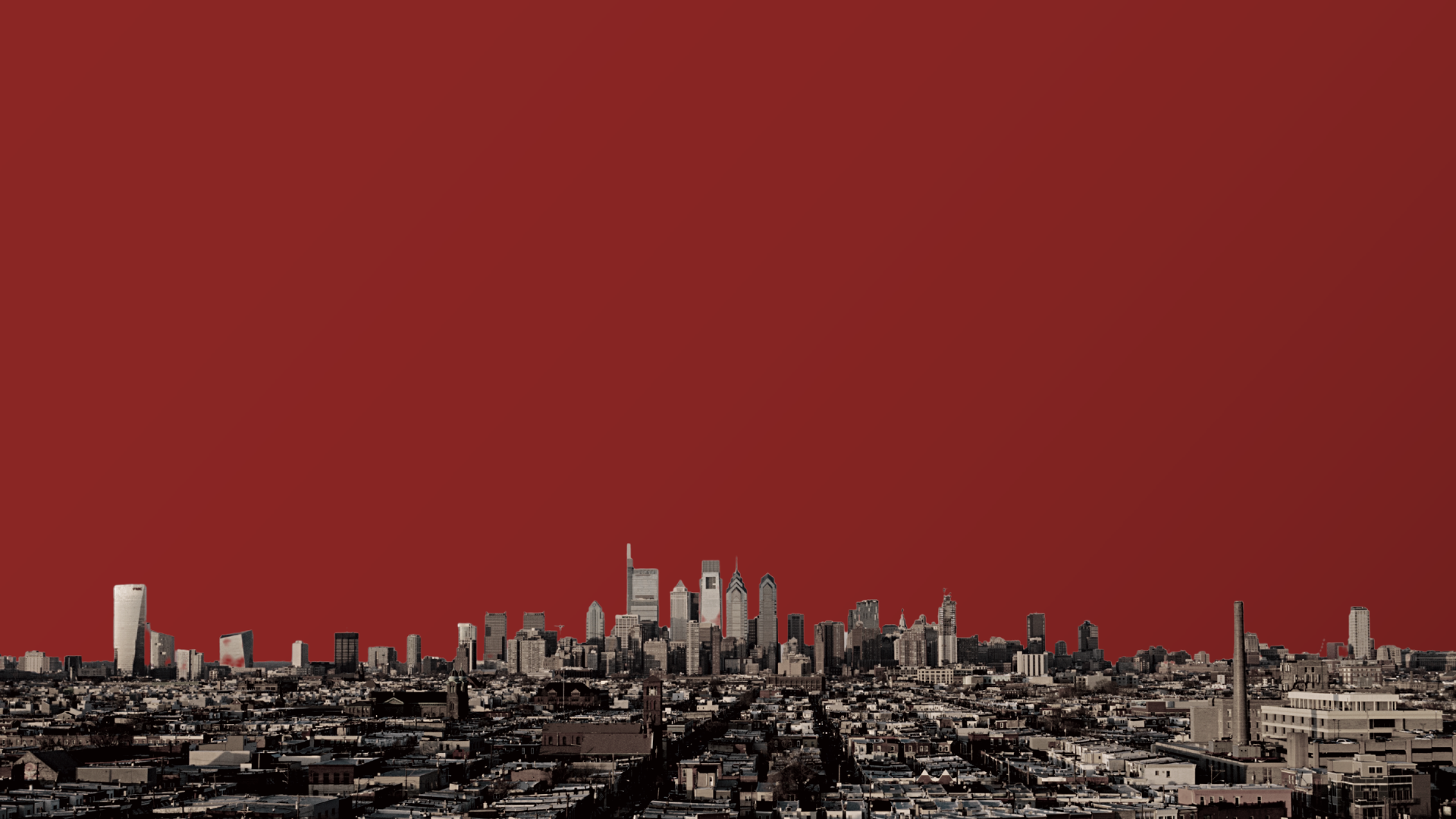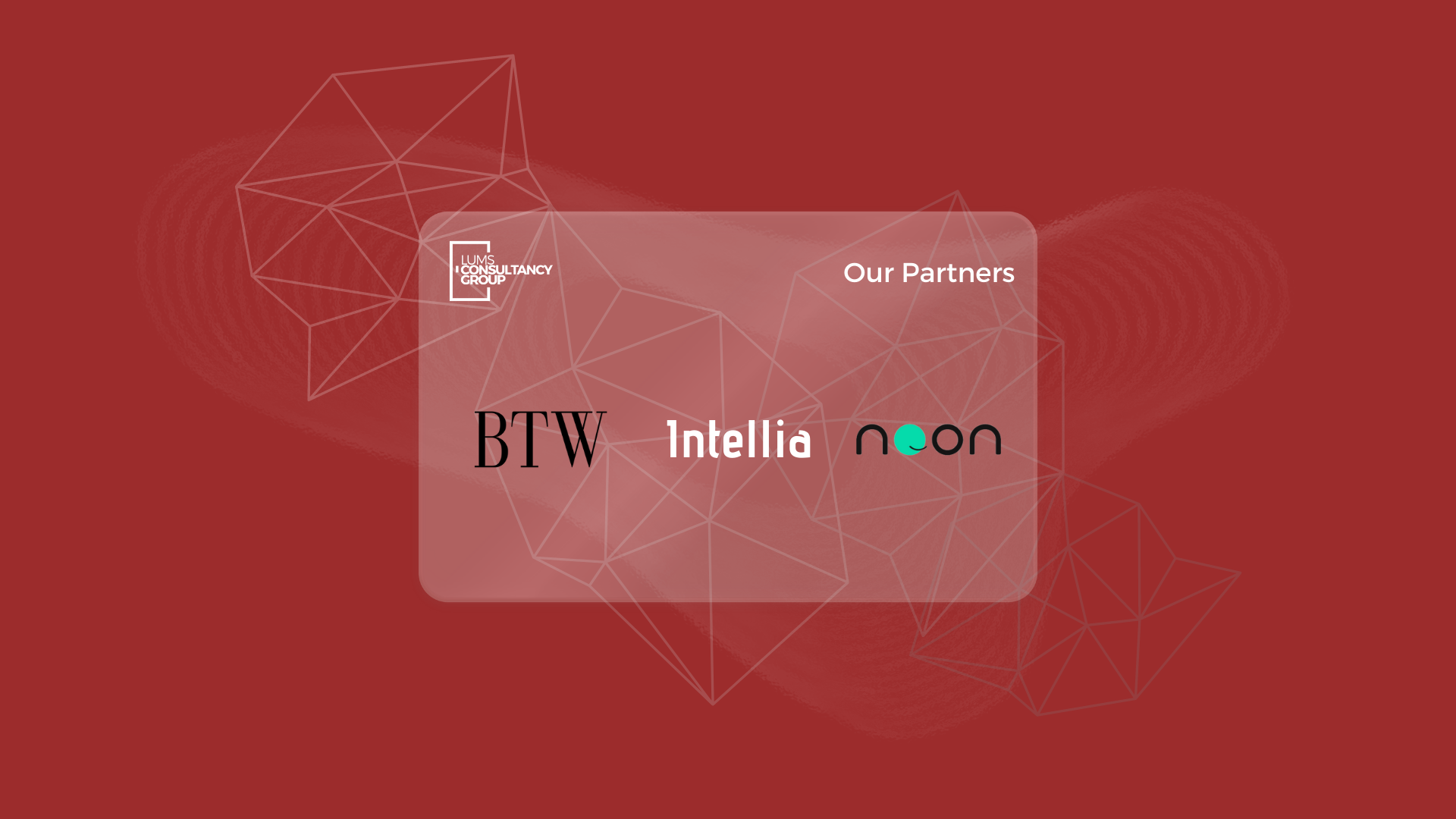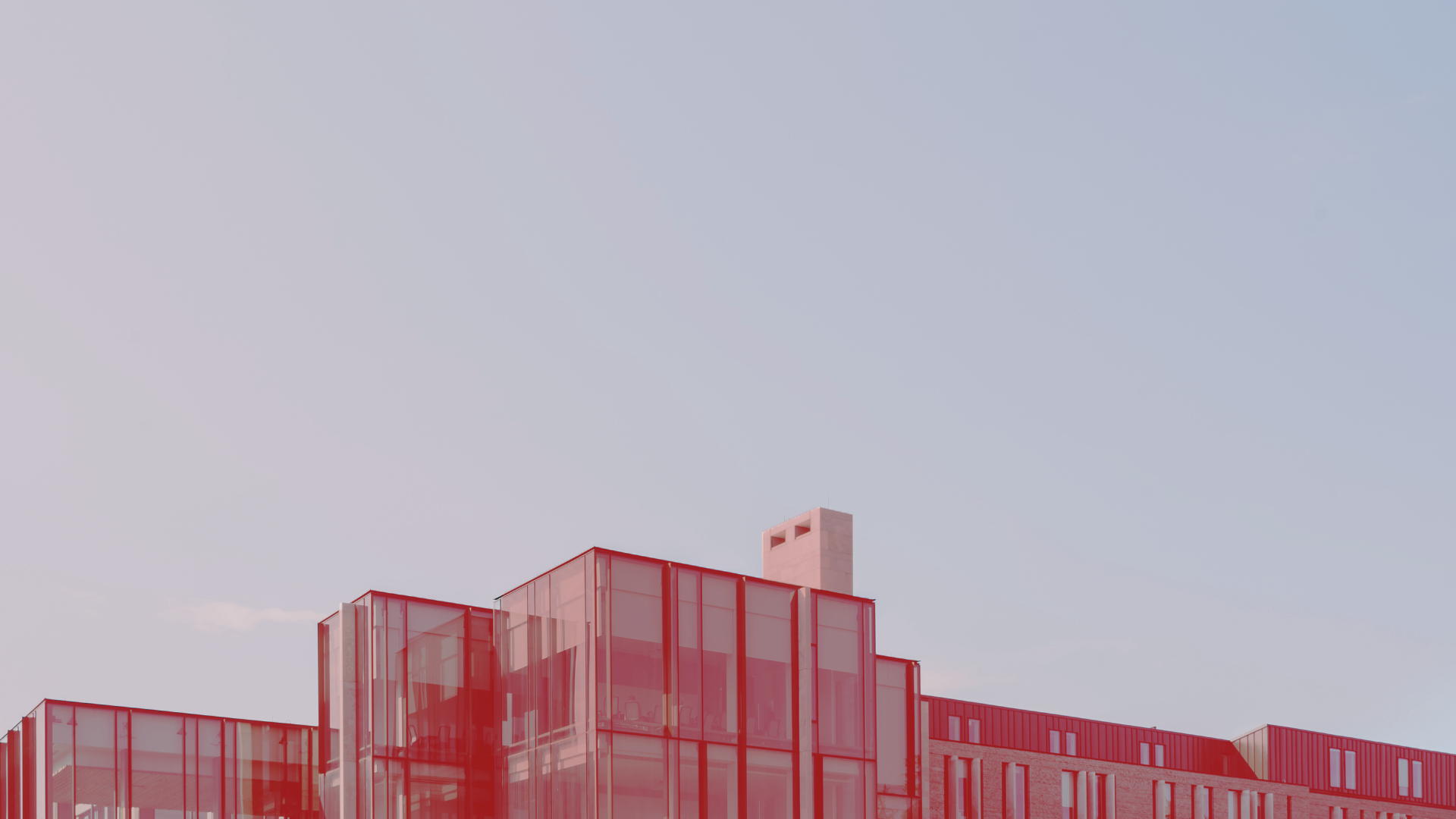 Slide 1 - Intro
Opening Doors,
Creating Impact
We are LCG, and we are Pakistan's premiere
student-run consulting group
Slide 2 - History
A History of Consulting Excellence
We have been entrusted by the most
enterprising MNCs, NGOs, & startups across the
MENAP region to solve high-impact business
challenges
Slide 3 - Industries
Success across a Spectrum of Industries
We have a proven track-record, ranging from Venture Capital, to Commercial Real Estate, &
B2B e-commerce, to name a few.
Slide 5 - Research & Insights
Research & Insights Podcast
"Pakistan's VC market is poised for disruption"
Kalsoom Lakhani, GP i2i Ventures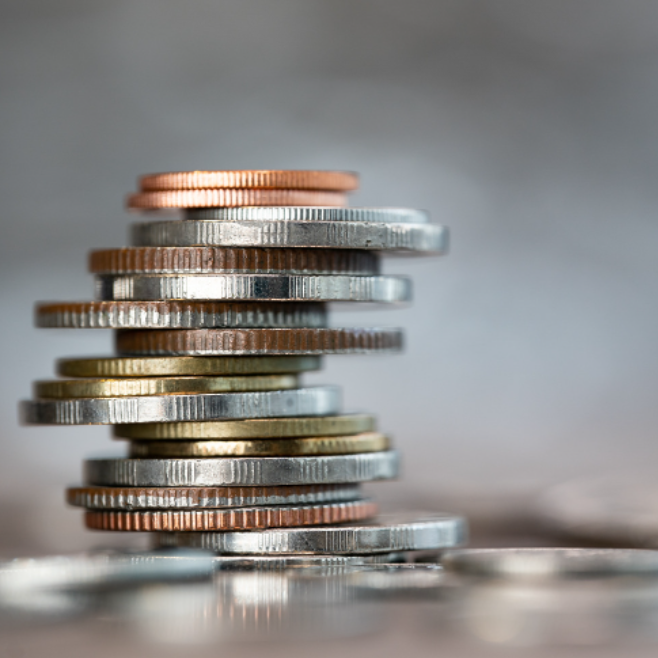 Investing for 10x
Returns in Pakistan
Retail investing can be challenging - here's our roadmap for
informed financial investments across a diversified portfolio of
opportunities.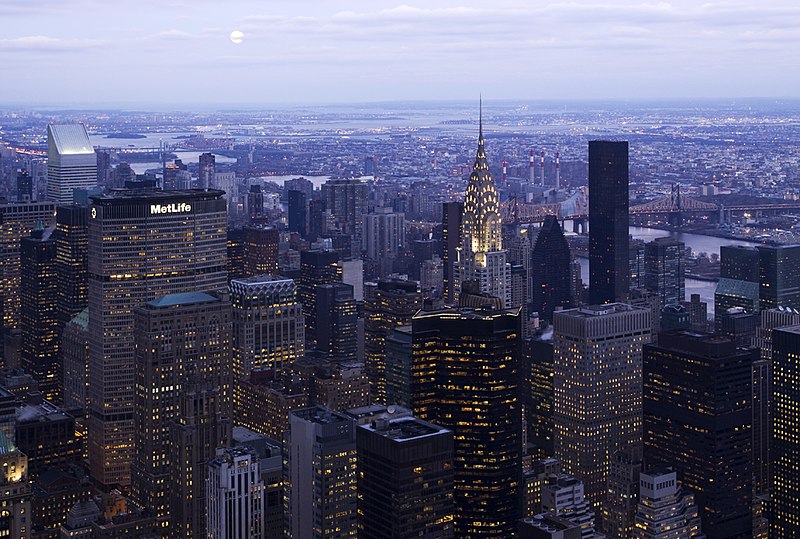 Discover market research that disrupts.
Featured client success story
Sales blueprint puts
IT Services Co.'s growth back on
track
Opening Doors,
Creating Value